MEET THE PEOPLE AND DRIVE FORCE BEHIND PLAZZO
Not employees, but teamwork!
Here at Plazzo we work together as unit, and consult each other across departments. Every profile in our company has a passion for sustainability, and are therefore highly motivated to end overconsumption and plastic waste. Each has a background in sustainability, and are personally motivated to work for a more sustainable future.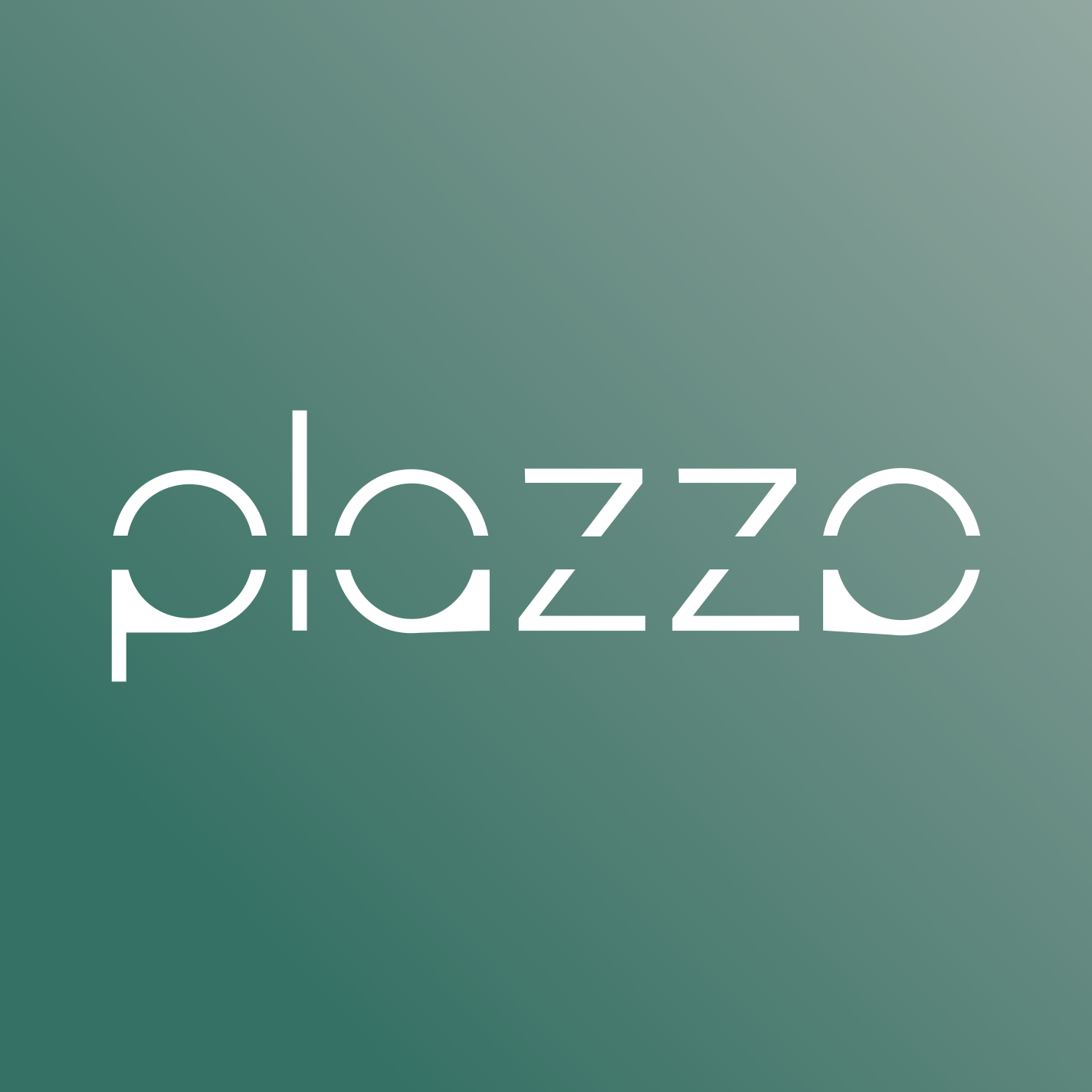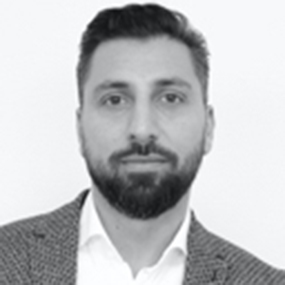 Ihsan Barut 


Owner and Partner of Plazzo
Ihsan has a background in business, and has had his own cleaning business for 19 years. He wanted to make a sustainable difference in the world, and is the financial wizard of the company. Ihsan started Plazzo with Charlie in 2021, because they both had visions for a cleaner and sustainable future. Both had an interest in water, and as the visionary Ihsan is, he leaped head on into plastic. 
Ihsan owns a cleaning business, which also strive to be sustainable in water, energy etc. 
Mail: ib@barutren.dk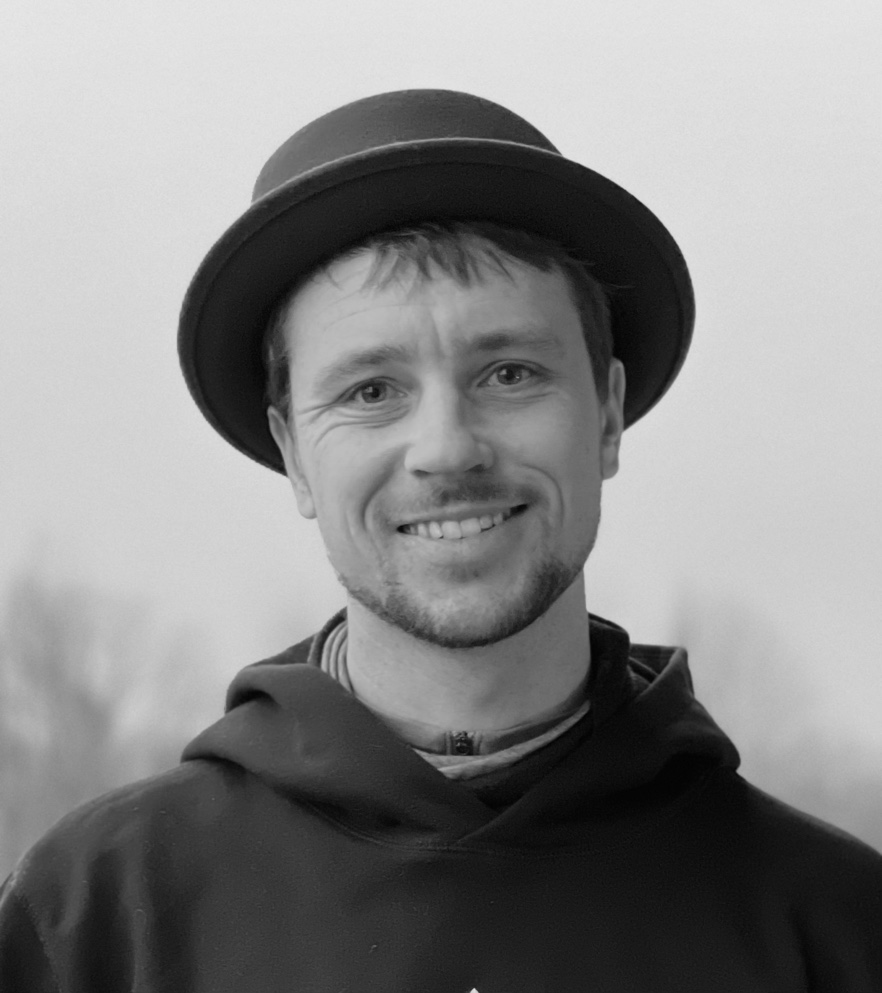 Charlie Uhldahl Christensen
Owner and Entrepreneur of Plazzo
Charlie's background is a long journey of sustainability. It is in his blood. Starting his own project "Walking for Water", Charlie had provided water for 3rd world countries situated in Africa. He is very passionate about social sustainability, and at the moment he is in Togo, Africa to help. Helping for a more sustainable planet is not just his profession, but his calling. Here at Plazzo, Charlie is our Lead in sustainability. 
Mail: charlie@plazzo.dk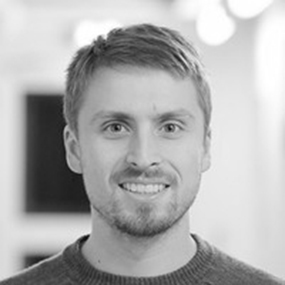 Eric Falcon
Genius of Product 

Development of Plazzo
Eric is a Mechatronic engineer, and is the Technical Lead of the company. Plazzo relies on Eric's talents for product development, technical adjustments, and making everyone's dreams come true. Eric cares for sustainability. He carpools to work, and tries to buy local produce as much as possible, and considers the sustainability of ingredients when shopping. 
Mail: eric@plazzo.dk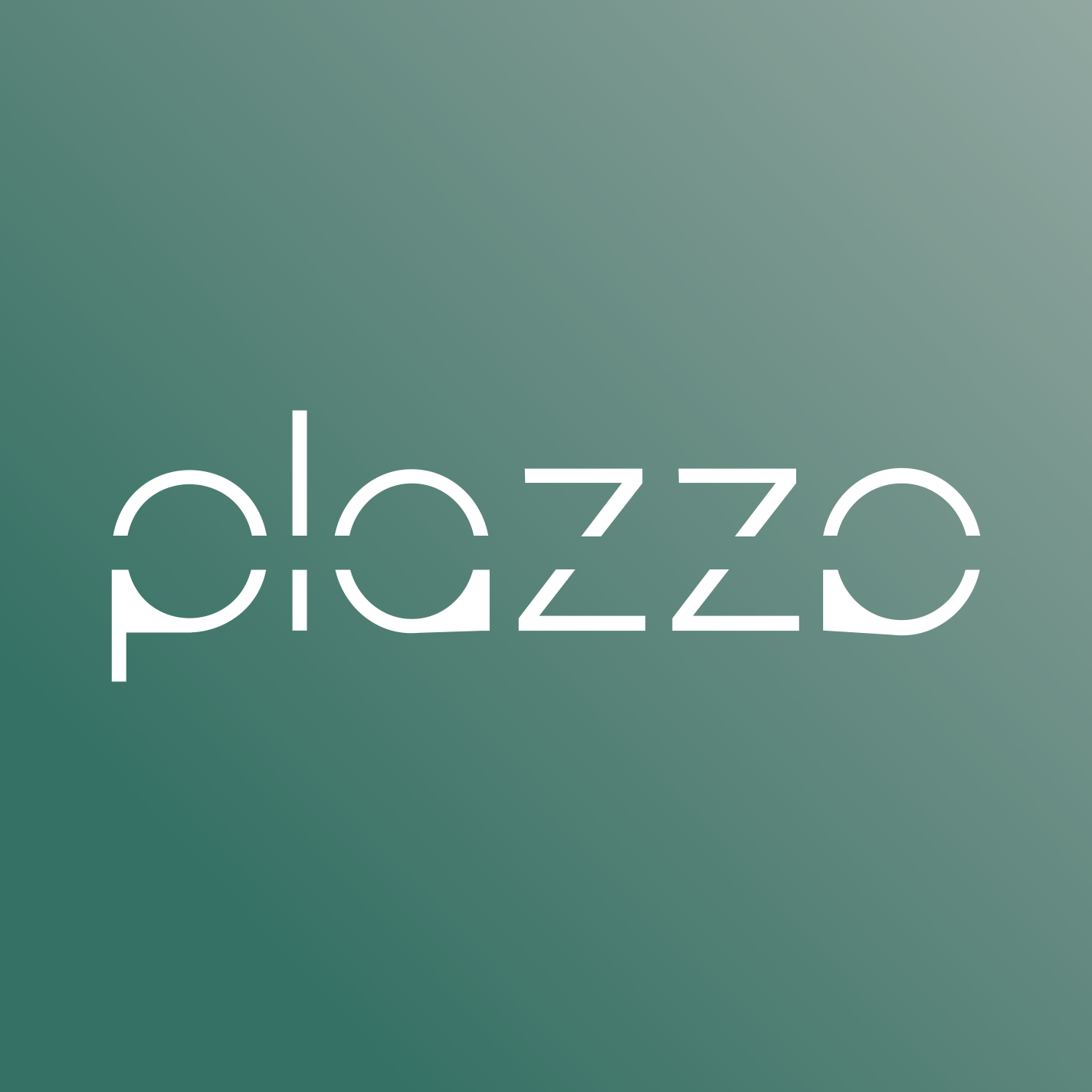 Julie Bang Bæk


SoMe Magician of Plazzo
Julie has been joggeling Social Media like a true artist for Plazzo. She has a background in servitazation and economics, and has since become an event manager. She is a vegetarian, and plans to walk with Charlie for his next project with Walking for Water. Julie cares much for social sustainability, as well. 
Mail: julie@plazzo.dk