CUSTOM DESIGN –
YOUR CREATIVITY
Plazzo is ready to make your wishes come true, and you are welcome to get your garden furniture or general plastic waste turned into treasure! We make new and unique products everyday, and we are still testing new plastic materials everyday! 
And even if you do not have any garden furniture or plastic waste lying around, you can still order customed made panels for your own home!
Contact us and tell us about your creative ideas for a panel you would like to buy, and we will happy to accommodate any design wishes you might have! 
Be creative with your own ideas, mix any color we have and create your own unique expression that suits your home and personal style! If you need inspiration you are more than welcome to visit our home inspiration, and check out our creations. More and more variations are added as we get new materials in. You can chose between many dimensions and thickness, or if you need a special cut from a panel. Please contact us here with your individual dreams of a sustainable living in your home.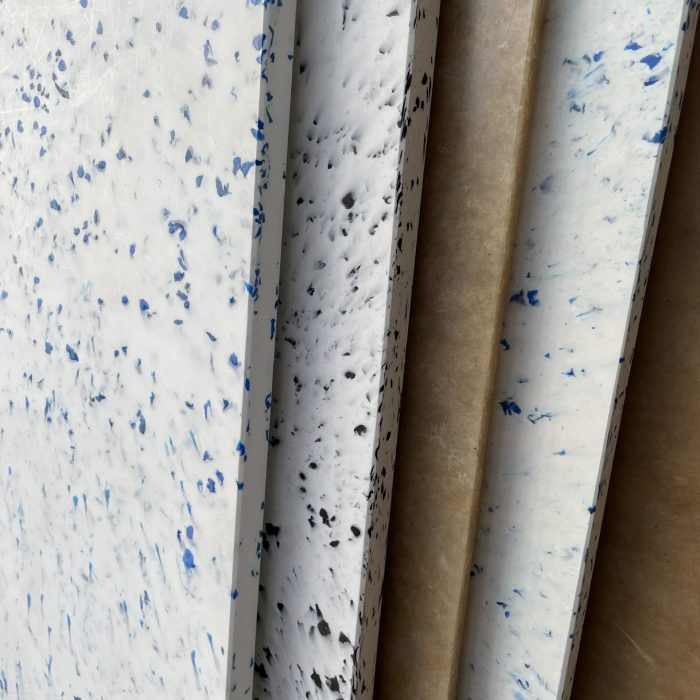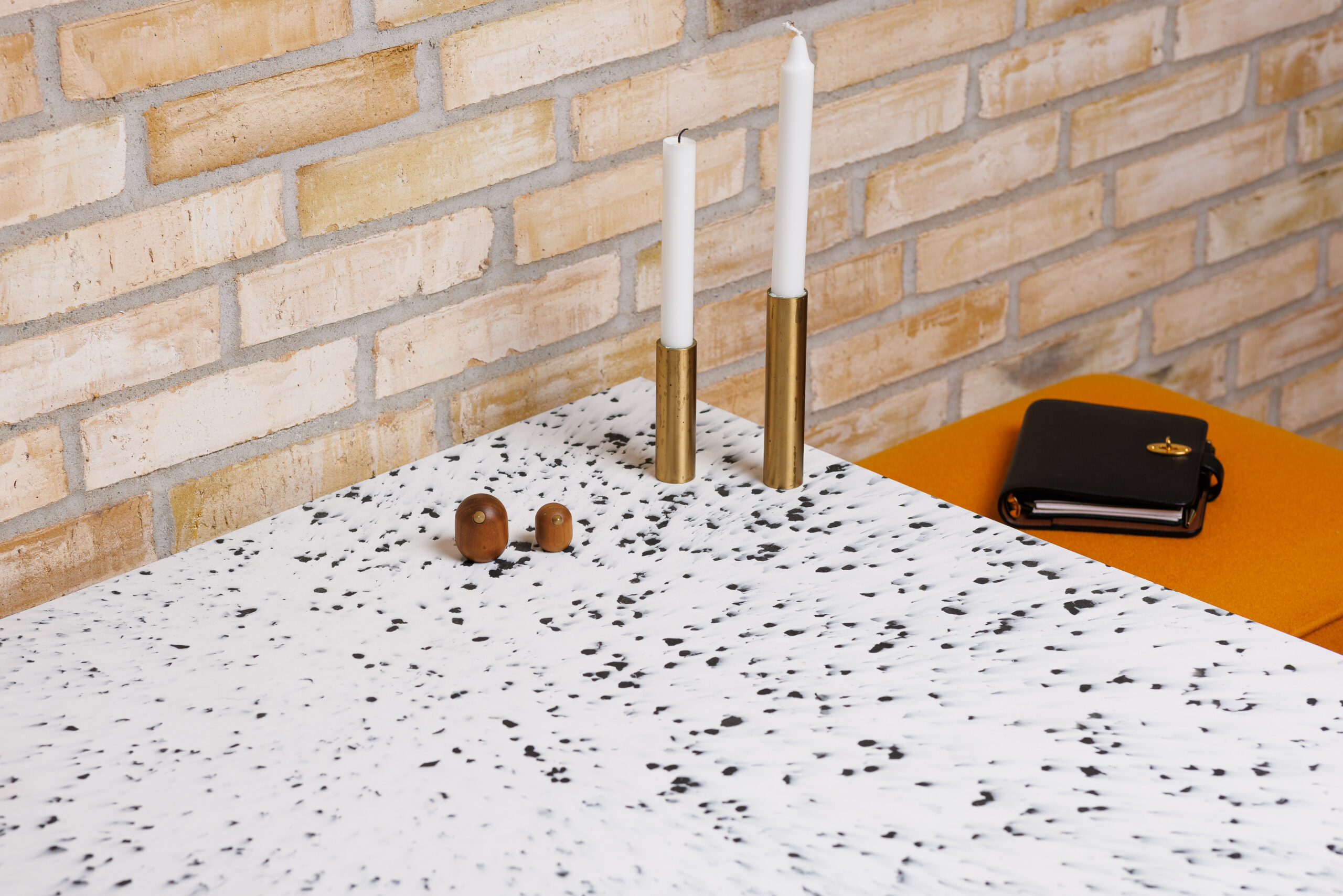 MATERIAL OPTIONS
The mold dimensions are 25mm, 12mm, and 6mm for panels, however, custom size molds may be made to order.
We can source for most flat shapes, however, the specific exact dimensions of finished products depend on the material characteristics.
Therefore, we recommend molding the plastic into rectangular panels and cutting the final product from them.
Plazzo offers cutting of the panels for an additional surcharge, however, we do not currently have the tools for larger volumes of processing.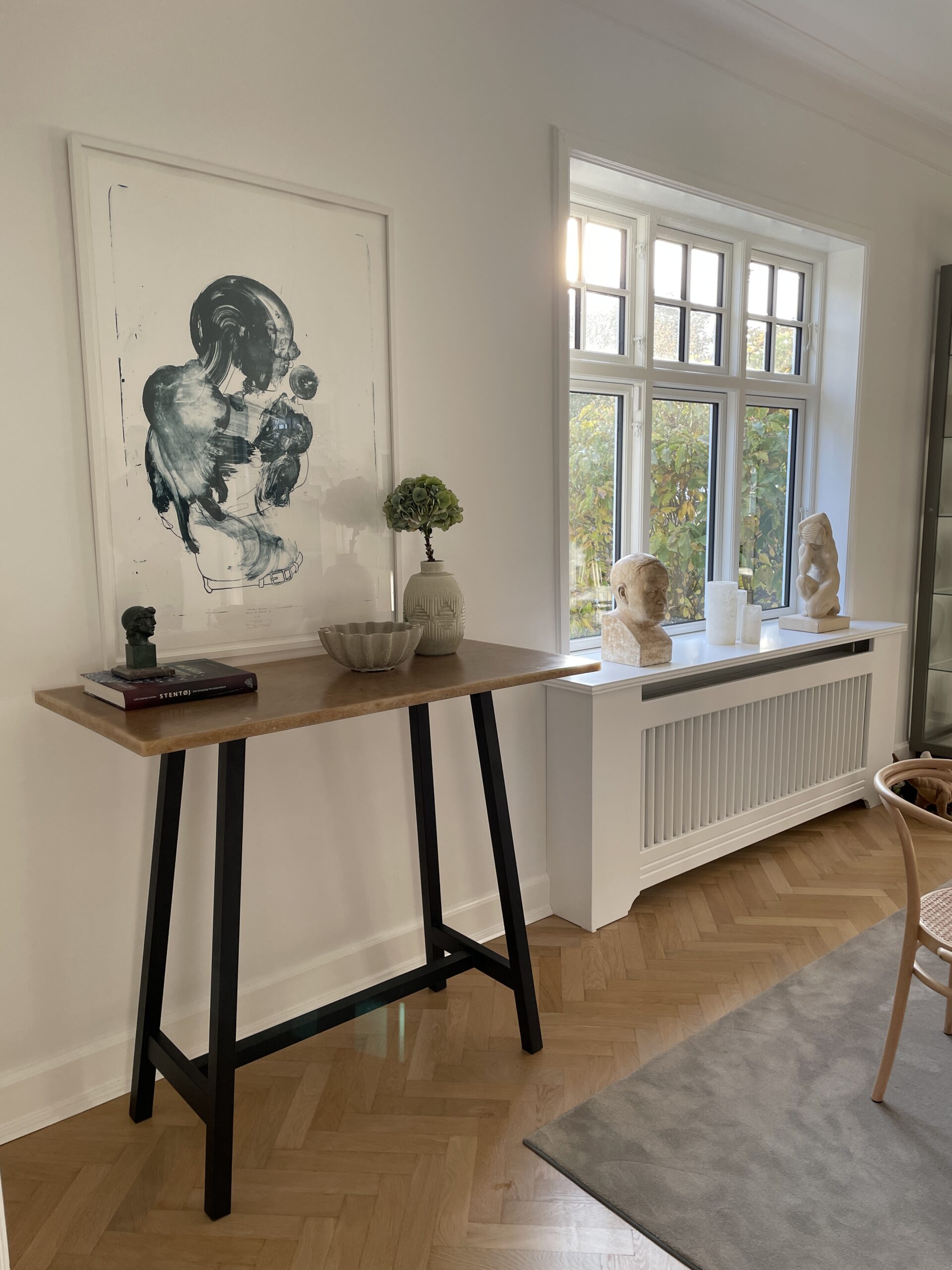 PRODUCTION CAPACITY

Plazzo guarantees the production of MINIMUM 12 panels per month, assuming acceptance of the custom order.  
If customer material is provided, Plazzo has the capacity to handle at least 1 full pallet a month (~500kg).