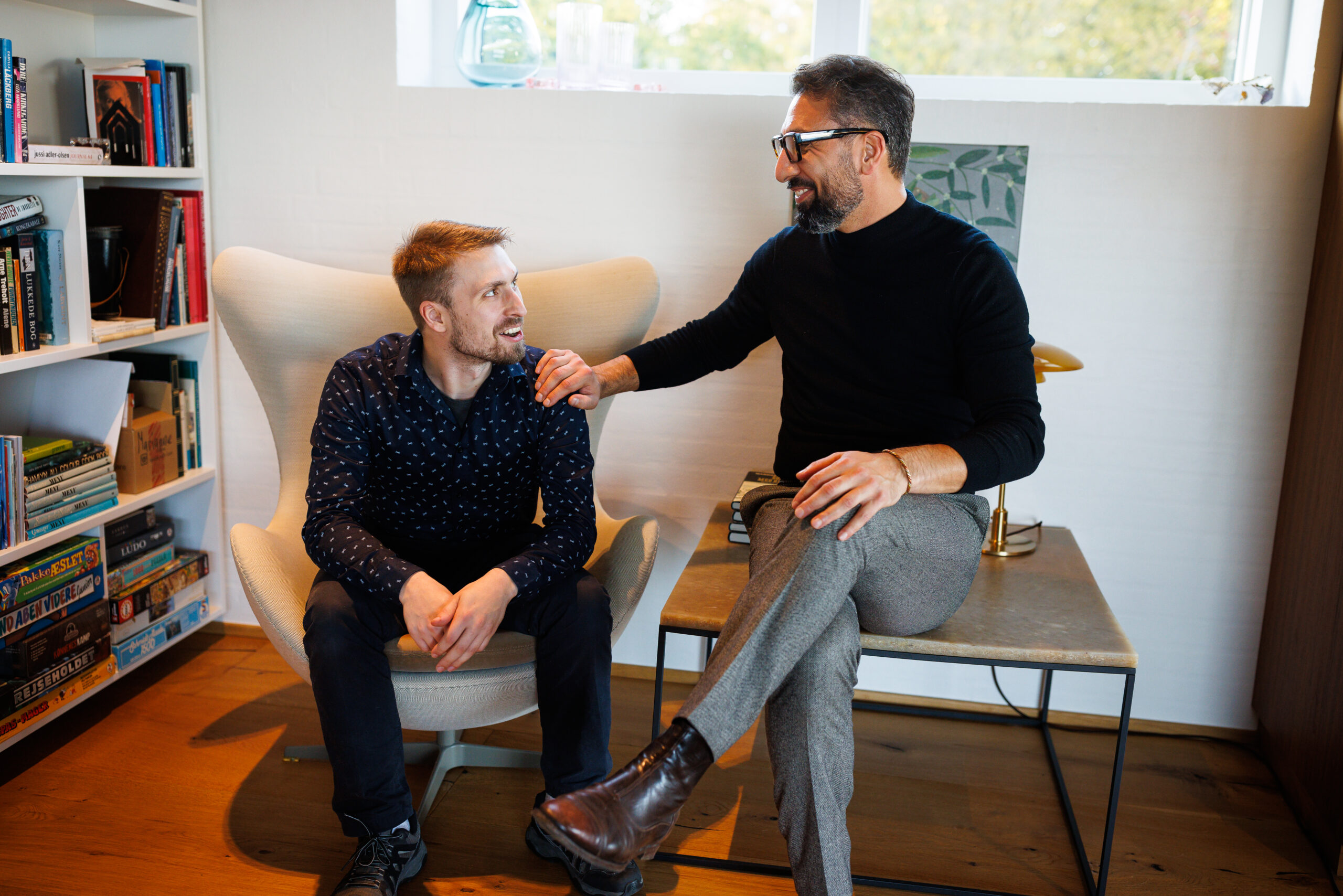 THE PURPOSE – TRASH TO TREASURE
Plazzo gives new life to plastic for a sustainable future!
We use recycled plastic materials from e.g. shampoo bottles and turn it into plastic panels. 
THE VISION – TREASURE FOR EVERYONE
We strive to end plastic waste in oceans and nature by reinventing it into innovative and creative interior products made of panels.
Sustainability and circularity are keywords for Plazzo, therefore we only want to use materials that have direct impact on the environment. 
THE STORY OF PLAZZO
The founders Charlie Uldahl and Ihsan Barut met through Charlie's project "Walking for water".
Ihsan had a cleaning business, which he had made strives to make sustainable by ending overconsumption on water used in his business.
When the two of them got together, they discussed the pressing issues of plastic waste in the oceans and developing countries.
With his background in "Walking for Water" in Africa, Charlie wanted to do more to support the UN's Sustainability Development Goals.
Along with Ihsan, the two of them thought of new and creative ways to make use of plastic waste.
The result was Plazzo, and the Terrazzo inspired panels are now the face of Plazzo. Each product and each story of the panel is unique because of the uncertainty of materials. The result is an elegantly creative panels handmade in Denmark.
Plaz – Plastic. Zo – Terazzo. Plazzo. Reused plastic.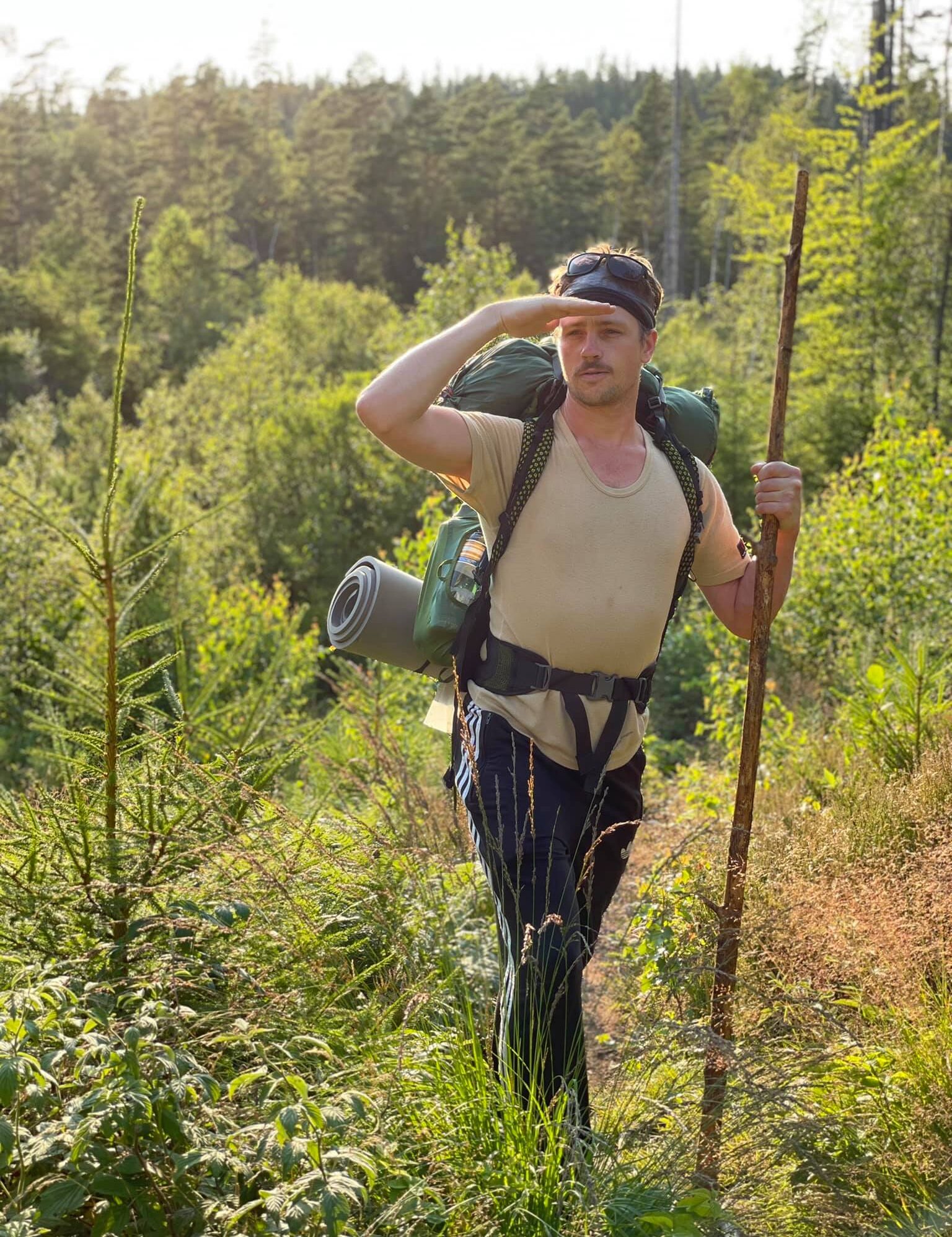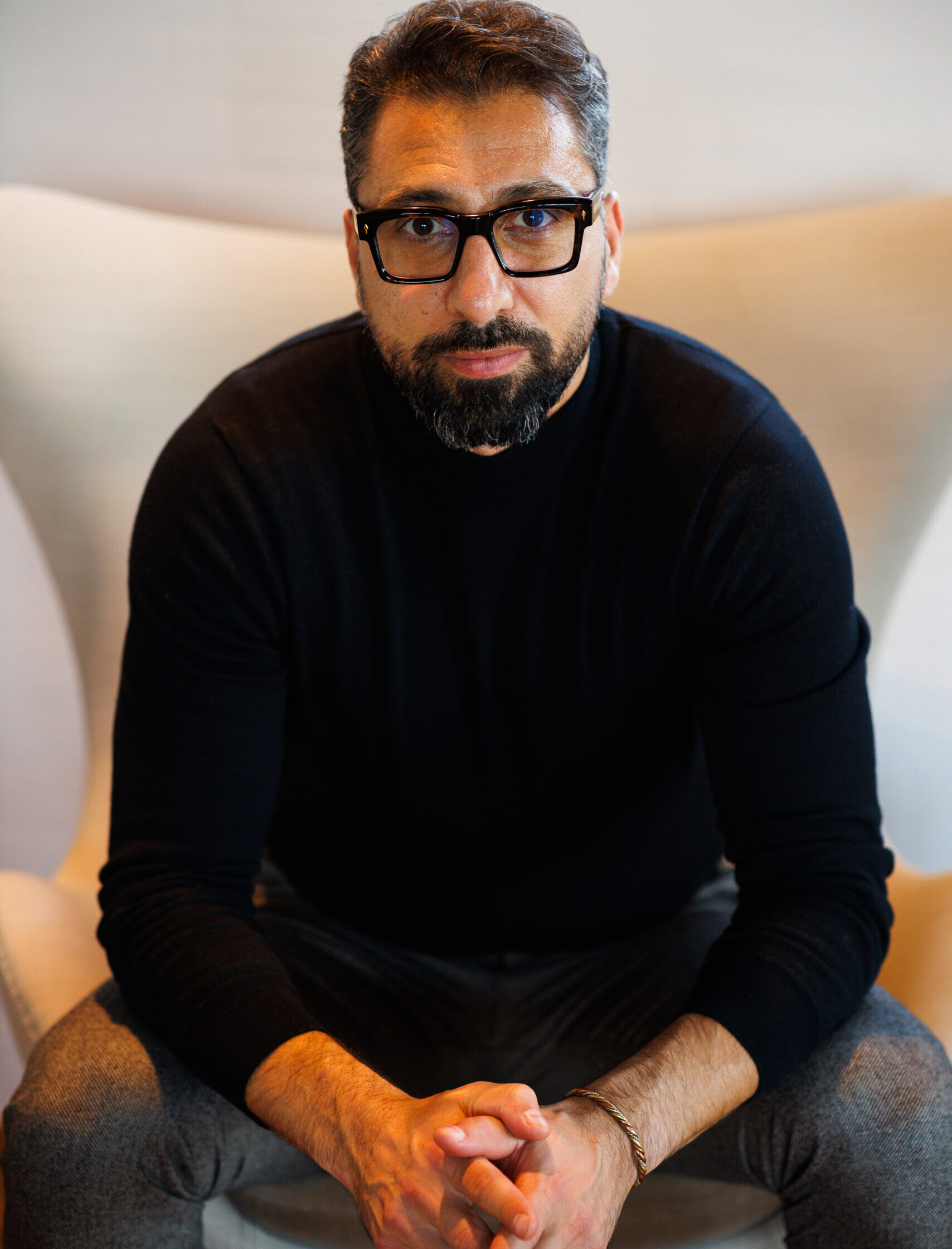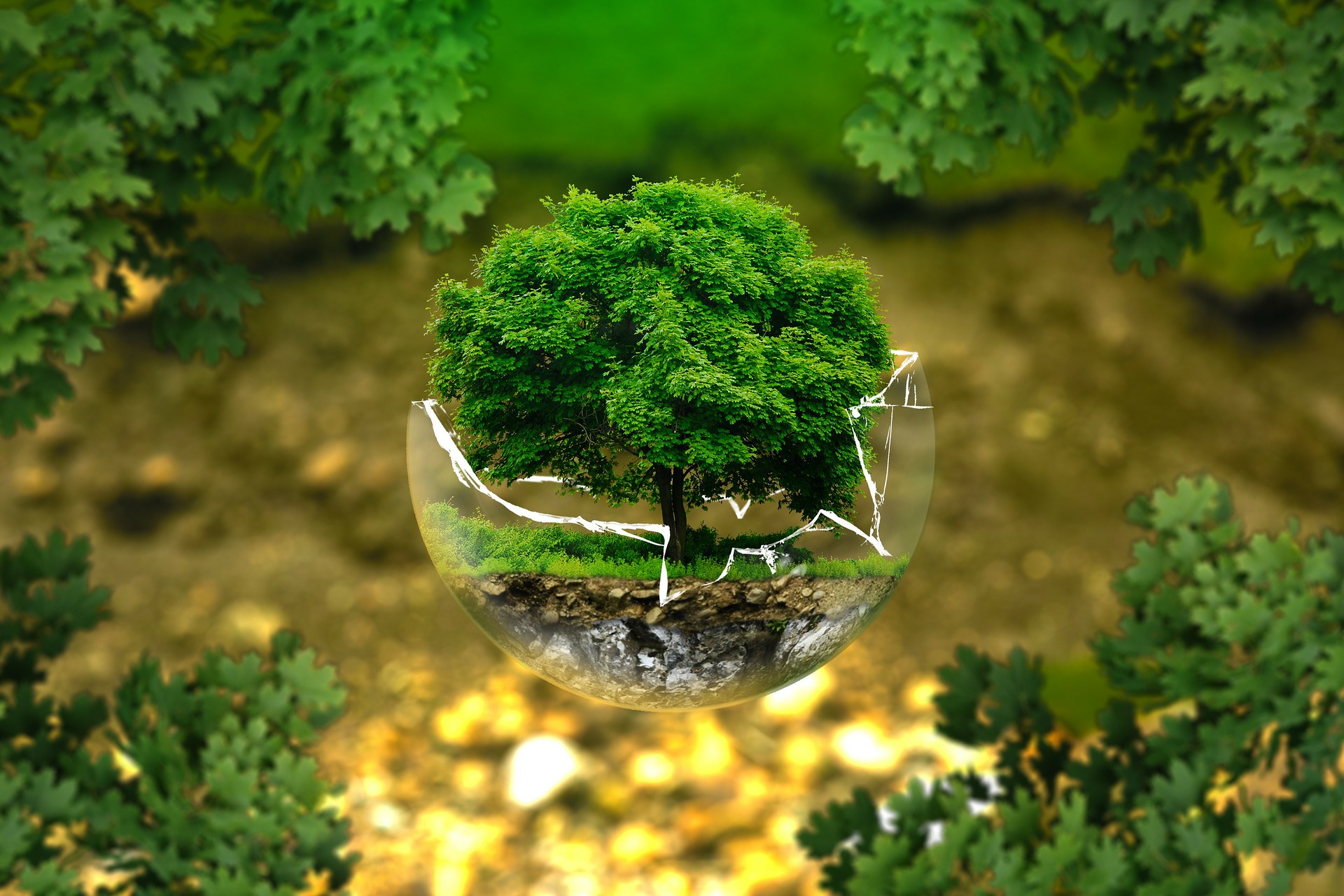 IMPACT
The materials used for the products are always various, because of non use of virgin plastic. These treasures have so far been composed of shampoo and conditioner bottles, danish green recycle containers, cheese forms etc. 
Instead of plastic ending up in nature or the oceans, we would love to receive the trash, and upcycle it to find the hidden treasure. 
We are still working to become more and more sustainable, and at the moment we get recycled plastic from Denmark, but we hope to get plastic from the various beaches and oceans around the world, which is overflowing with new plastic every day. 
In 2015, a study from the think tank 'Pew Charitable Trusts' and 'System IQ' suggested that there is 150 metric tons of plastic in the oceans. This is where we need to have an impact. 
source: National Geografic
THE ISSUE
Plastic has many useful advantages for many products, and each year more and more plastic is being produced. Plastic is virtually indestructible and has revolutionized the way we live today since the 2nd World War. It is a very popular resource and has resulted in an increase of plastic waste flooding beaches, nature oceans etc.
Furthermore, it is estimated that there will be 600 metric tons of plastic waste in the oceans by 2040. 
It is impossible to know exactly how much plastic waste is in the oceans today, however, it's been estimated to be about 150 tons of plastic. This means that in the next ∼20 years the amount of plastic waste in oceans will have increased with 300%.
source: National Geografic